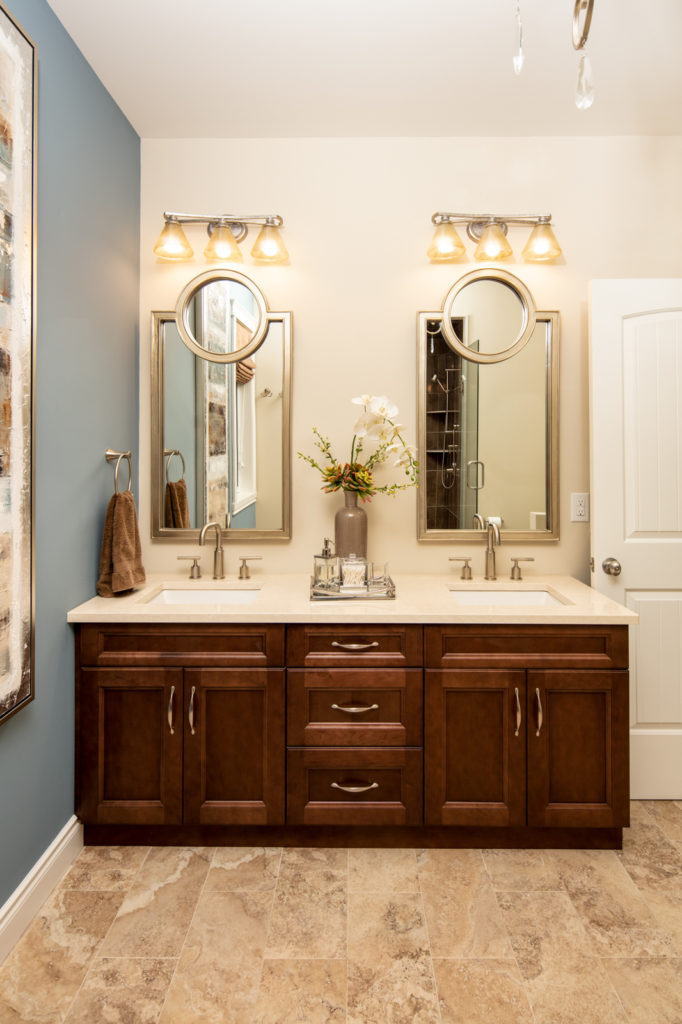 OUR FAMILY, BUILDING FOR YOUR FAMILY
Noah Homes is a premier builder of new and custom-designed homes in the Windsor Essex region. In all we do, perfection is the standard. We pride ourselves on building homes of the highest quality and paying attention to details that often get overlooked— allowing us to deliver outstanding results every time.
Founded in 2003 by Walter Branco, Noah Homes has quickly become a local industry leader and has established a reputation for having integrity and our clients first.
Our founder Walter takes a very "hands-on" approach in guiding you through the process, from meeting with you personally to discuss how we can help to the final walkthrough at closing. We prioritize our clients and offer ongoing support at every step of the process and beyond— Walter is only a phone call away.
"We would not hesitate to recommend Noah Homes to anyone thinking of building in the area."
John Carruthers & Katie Thorpe
BUILDING HOMES, CREATING COMMUNITIES
When building with Noah Homes, you dream, and we make it a reality. We take extra care to ensure that the process is as smooth and stress-free as possible so you can enjoy watching every part of your new home come together.
Our values are rooted in our love for our community which drives our passion for supporting local businesses first and helping the environment every step of the building process. As an active and socially responsible member of the community, we are proud to also support local charities, fundraising events, and local community programs for those in need.