Our priority is to help you fulfill your dreams. We are pleased to provide you with the following convenient ways to contact us.
Noah Homes excels at providing the best customer care and support.
Our Office and Mailing Address
950 Seacliff Dr.
Kingsville, On. N9Y 2K9
Phone: (519) 733-3332
Fax: (519) 733-6154
Business Hours: 8:00 AM – 5:00 PM EST
Send us a message for sales or job opportunity enquiries!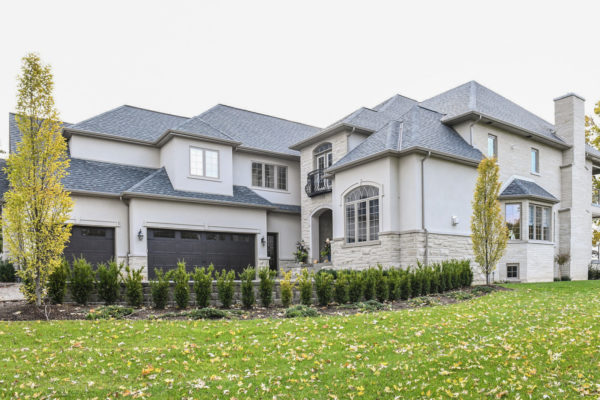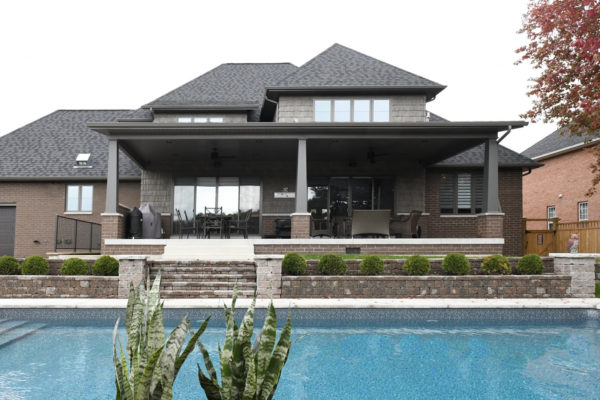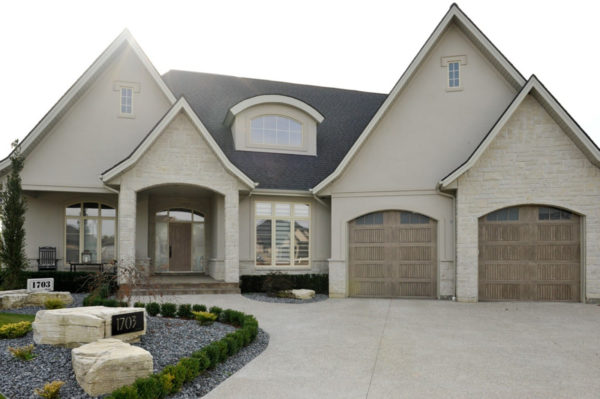 Custom crafted workmanship, nestled in Kingsville, Canada's best kept secret.