Like with any home purchase, deciding to have a custom home built is a big investment—an investment in yourself and your financial future.
Noah Homes has over 10 years of experience in building custom homes and giving our clients exactly what they ask for and more.
We are committed to giving you the best experience possible and we will not take your trust in us for granted.
The key to protecting your investment is to prepare by understanding the process, and choosing a trusted builder who will properly bring your vision to life and provide you with the best overall value.
Before getting the process started, here are some tips: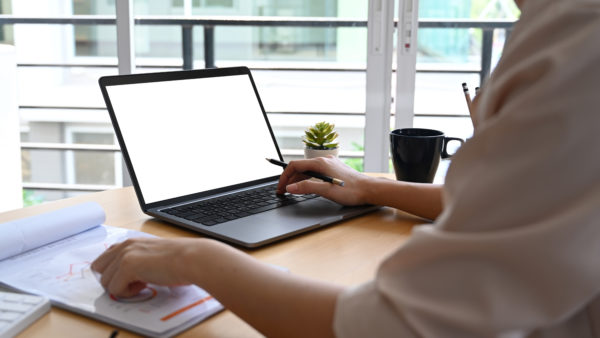 Do Your Research
Getting familiar with the homebuying process in general before looking into building a custom home is an important first step. There are many ways to go about doing this including reading articles, industry/government publications, and even speaking with those in your social circle who have gone through the process.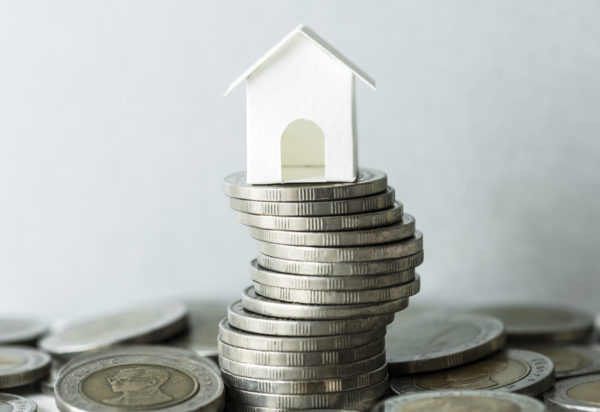 Get Pre-Approved for a Mortgage
Arrange to speak with a mortgage specialist or the bank to determine how much you qualify for beforehand. This way, you will know exactly how much is available to you and can narrow your customization options accordingly.
Check Your Builder's Qualifications
Visiting model homes are the perfect opportunity to inspect the quality of our homes and understand what will be included in your build. Check the windows, open drawers, and doors. Inspect every part of the home – inside and out. This is the best way for you to be convinced of the quality and be confident in your decision to build with us.
Feel free to ask to see a description, and samples, of standard features, along with the description and cost of options of our offers. We are also happy to provide a "spec" list for details of the construction materials and finishing products that will be used to construct your new custom home.
Preview Plans and Model Homes
Noah Homes is a proud registered member of both the Canadian Home Builders' Association (CHBA) member and Tarion, which ensures our clients the utmost peace of mind when building with us. As a CBHA member, Noah Homes complies with government regulations and policies, adheres to all health codes, and follows environmental procedures. Being registered with Tarion guarantees that your new home will receive the coverage you are entitled to under warranty.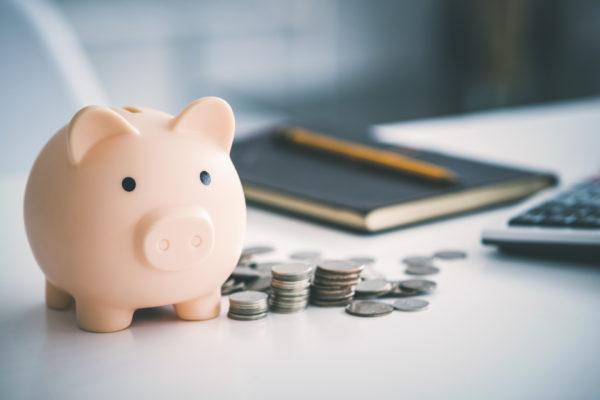 Make Sure You Understand the Costs
There is more to buying a home than just the cost of the home itself. There are closing costs, legal fees, taxes, window coverings, appliances, and moving expenses to consider.
Always make sure you get detailed prices and estimates on everything involved in buying a home. Talk with us, your bank or mortgage broker, and your lawyer to help explain all of the costs in detail. This way you will avoid surprises and be prepared when closing time comes.